Laughter is the Best Medicine
During childhood, laughter was a common every day occurrence. But, as we grow older, life becomes more serious and laughter becomes less frequent. To enhance your emotional health and increase happiness, it is important to actively seek out opportunities for humour and laughter.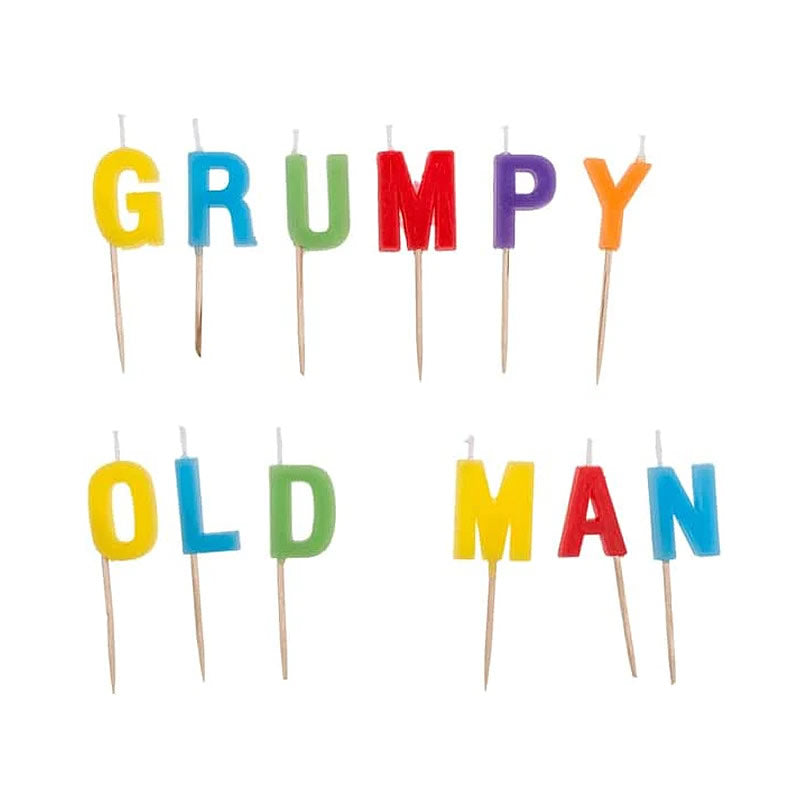 Comical Birthday Cake Candles
Add some fun and humour to your birthday cakes with these hilarious candles...
See More
Something Funny for Christmas...